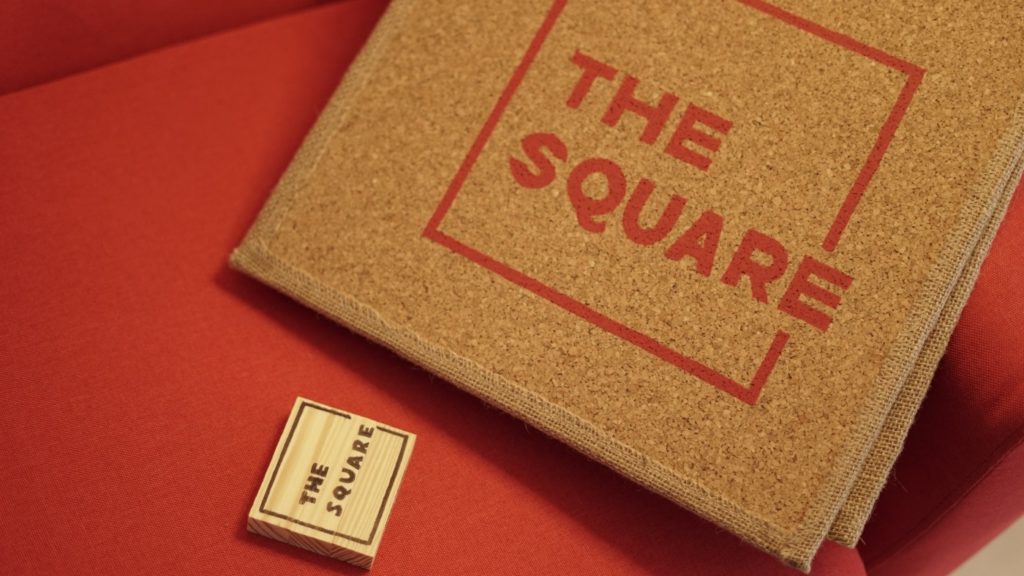 Mariana
Happy Birthday, The Square — Your Communication Office!
Four years. The Square has turned four years. Time really does fly.
Looking back, what we have achieved is almost unbelievable to us. The Square was born due to the dream of creating a unique PR agency: one that would be more committed and provocative than the others, one that would stand out for its competency and for its ability to deliver extraordinary results, focused on building the best team with the best possible work environment and in helping its clients to challenge the status quo of their sectors for the better. Today, four years later, we know that there is still a lot to accomplish, but we are also happy and proud of all the achievements up to now.
Since last year, The Square has practically doubled its team. Again. We now have more than 25 PR Consultants, and our base of happy and loyal customers and advocates keeps growing each day. We remain as committed and dynamic as in our first year, but we now have much more firepower. Not even the annoying virus that still lingers has stopped us. Our journey has been full of pain, but also full of joy. Obstacles keep coming, but also new goals. And we are here for the challenge. We like the challenge because it is what makes us stronger. And overall, we are tremendously thankful and grateful for the journey we were given the opportunity to travel.
So, this said, we want to thank everyone that has been with us: former and current clients, partners, colleagues, supporters, and enthusiasts. …and to all our friends and our family, for always being there for us.
Thank you, thank you so much. This adventure is even more motivating because of you.
The past four years have been an amazing ride, and the next four, ten, twenty will be even greater. Today we celebrate. Cheers to you, Proença, Sofia, São Miguel, Rosa, Raquel, Elisabete, Rita, Isabel, Ana P, João, Vera, Cardoso, Tânia, Spínola, Teresa, Afonso, Nuno, Carla B, Carla L, Maria, Domingues, Mariana P, Andreia, Mariana C, Ana C, Jorge, Beatriz, Martins, Lourenço, and.. our Yôda… 🙂
We are a Square, but not a simple Square. We are a Square where almost everything is possible. We are a Square open to the future. We are THE SQUARE!